Our Advertising
Films
Learn more about the taste of nature that is Balparmak by watching our advertising films, which have aired on various channels.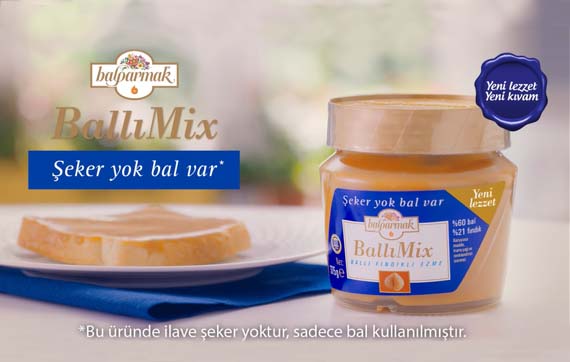 HoneyMix with new formula! No sugar just honey!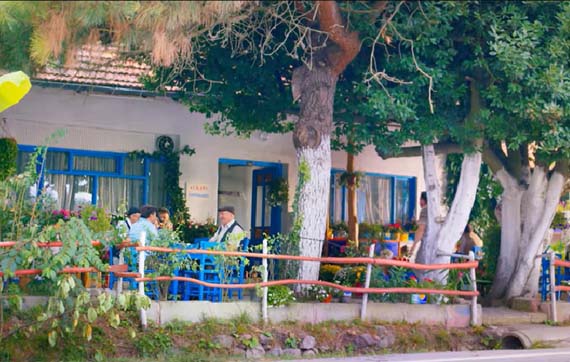 Track the origin of your honey. A first from Balparmak...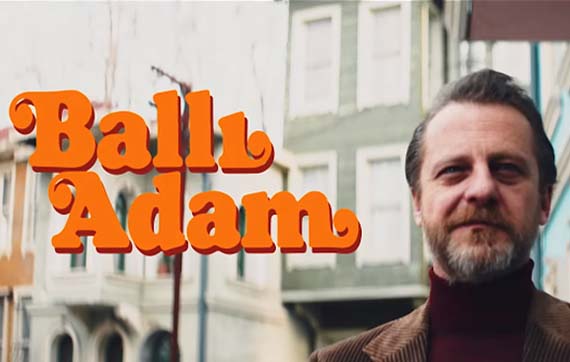 Balparmak | If you don't have the luck of the devil, get one spoon of honey everyday! #NaturallyLucky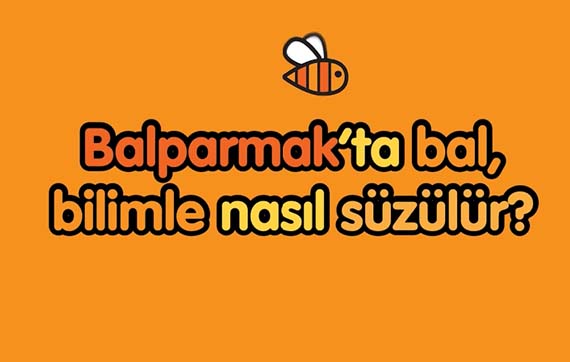 How is the honey scientifically certified in Balparmak?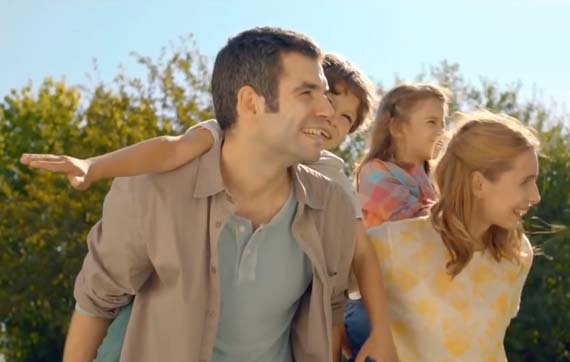 Balparmak Commercial - The ultimate choice of the people who want the best...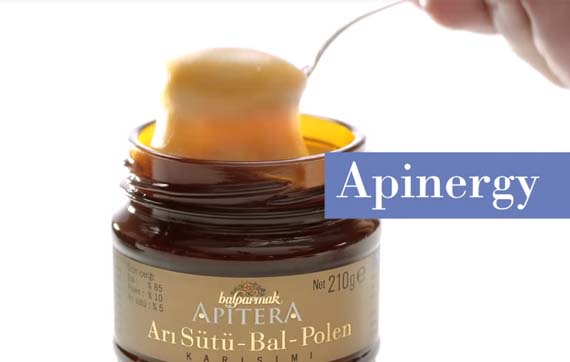 Balparmak Apitera Commercial – Apinergy - Royal Jerry,Honey,Pollen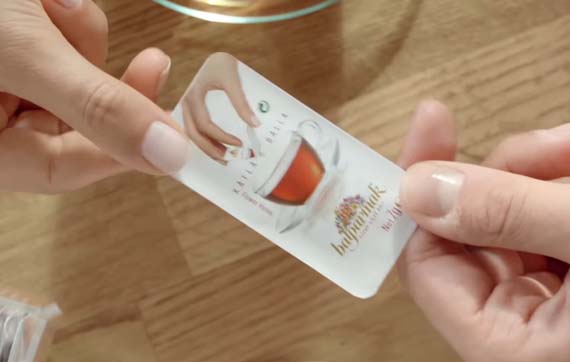 Balparmak Snap & Squeeze – Your honey is always nearby, 2014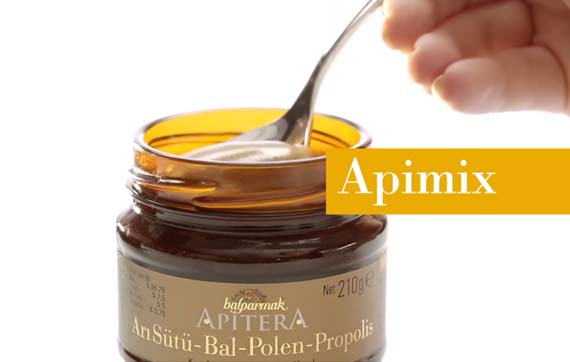 Balparmak Apitera Commercial – Apimix - Royal Jerry,Honey,Pollen Propolis