Balparmak Honey Varieties

Blossom Honeys

Regional Honeys

Monoflora Series

Apitera Bee Products

HoneyMix

Apitera Bee Products

BallıMix

About Us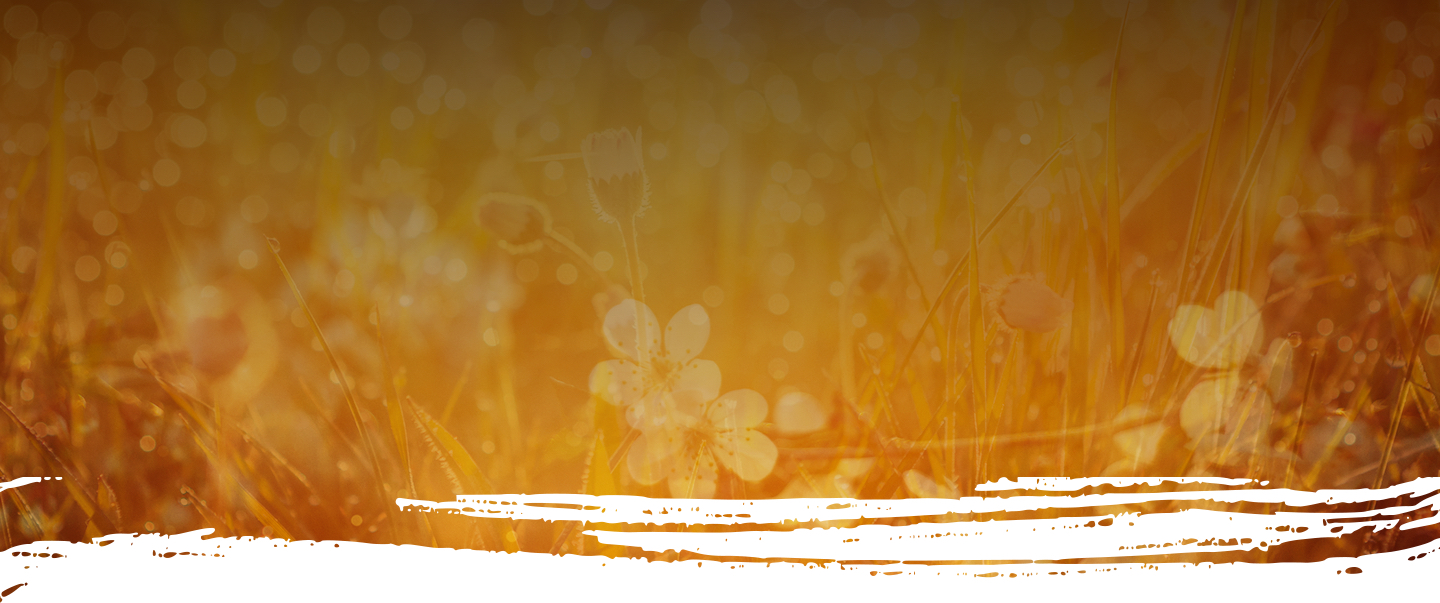 The Story of Our Products
We rely on our decades of experience to bring your table the pure bee-made flavor of natural honey. Discover the taste of nature with Balparmak products.
Balparmak Strained High Plateau Flower Honey (Special Selection)
These special hard-to-find honeys are harvested with flavor adventurers in mind from the high plateaus of Hakkari, Yüksekova and Şemdinli, which reach an altitude of 1500 meters.
Balparmak Strained Plateau Flower Honey
Balparmak Strained Plateau Flower Honey presents you with honeys harvested from 1000 meter-high plateaus, home to the best honey in the land.
Balparmak Strained Meadows and Plains Flower Honey
Balparmak Strained Meadows and Plains Flower Honey puts on the shelf the refreshing aroma and irresistible flavor of wildflowers from the fertile meadows and plateaus that are 500 meters in elevation.
Balparmak Strained Pine Honey
The flavor and aroma of Balparmak Strained Pine Honey invites you on a wondrous journey to the pine forests of Muğla.
Balparmak Regional Series
The honeys in the Balparmak Regional Series are harvested from the plains and meadows of Şemdinli, Muş, Yüksekova, Kayseri, and Bingöl, each of which boasts a unique flora, and will leave an unforgettable taste on your palate.
Balparmak Monoflora Series
Discover the unique flavor born of a single type of plant with the Balparmak Monoflora Series, Chestnut honey from the Black Sea Region and citrus honey from the Mediterranean are sure to delight consumers.
Balparmak Balkovan
Balparmak Balkovan flower honeys offer your table a burst of flavor from the Marmara, the Aegean, and the Mediterranean. Balparmak Balkovan pine honey preserves the pure taste and scent of Muğla's pine forests.
Balparmak Kids Group
Balparmak products enlivened with Disney's beloved characters add a taste of fun to children's nutritional routine.
Balparmak Snap & Squeeze
The convenience of Balparmak Snap & Squeeze makes all the difference in the world if you wish to carry the pure and natural taste of honey everywhere you go.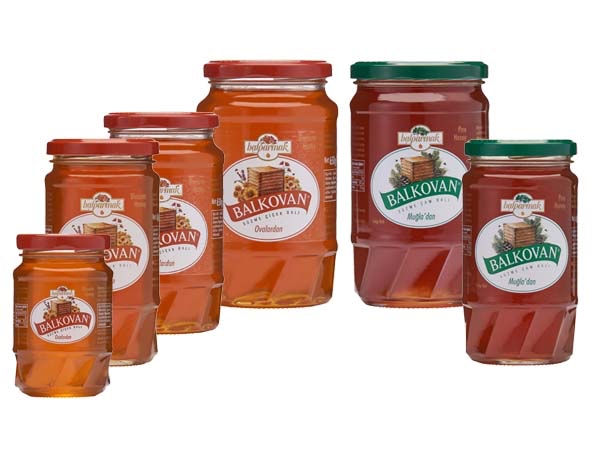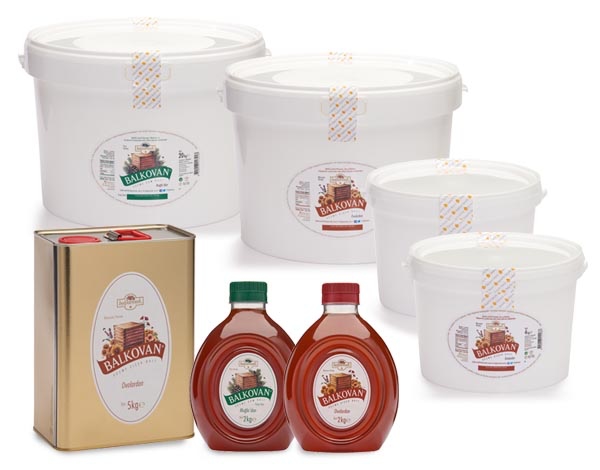 Balparmak Picnic 7-Pack
Always ready with practical solutions, Balparmak offers flavor aficionados 7-packs of 20-gram cups for use at home, at work, in school, or on a picnic.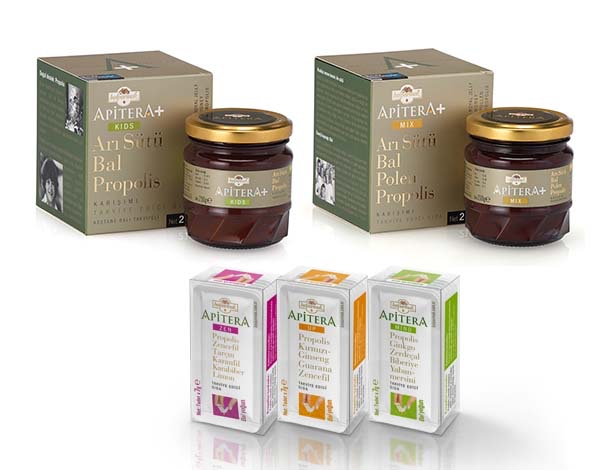 Balparmak Apitera Series
Enjoy the natural flavor the bees at any moment of the day with Balparmak Apitera Series. With its rich content that blends together honey, royal jelly, pollen, and propolis, this series takes usability a step further with its innovative packaging.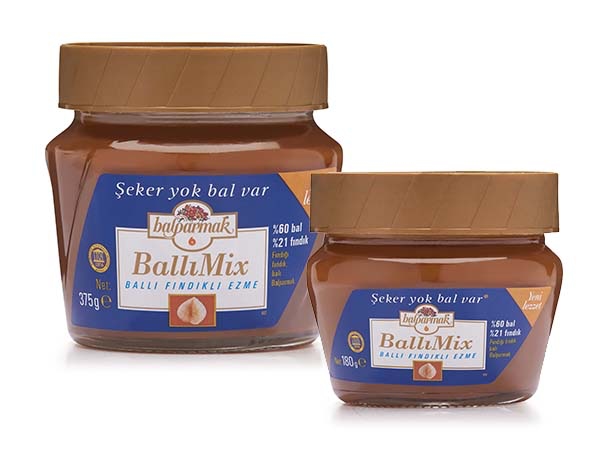 Balparmak HoneyMix
The pure taste of honey meets fresh hazelnuts in Balparmak HoneyMix, a sugar-free spread perfect for families who wish to steer clear of sugar.